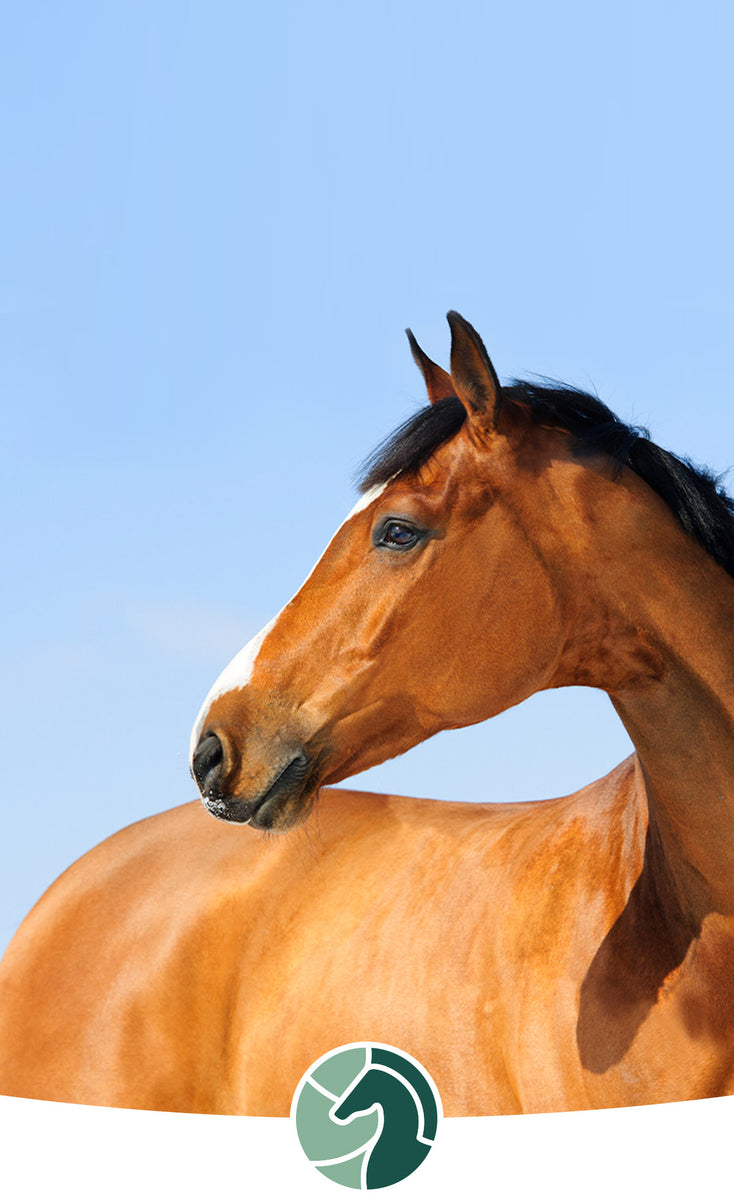 Proven quality
in a new design.
Supplements & care for your horse.
New - with vitamin K1
Bestseller: ESS Bone Protection
The popular supporter for resilient bones now with vitamin K1. Available as a cure size or for long-term feeding.
 ✓ supports bone metabolism
✓ with calcium, vitamin K1 & D3
✓ promotes a resilient skeleton

Dein Produkt-Finder
ESS Supplements ist dein Partner rund um die Pferde-Gesundheit.
Finde das passende Produkt aus unseren tierärztlich entwickelten Supplementen & Pflegeprodukten.

We are known from